Looking for a new machine?
We have machines starting at $159 for bernettes & $699 for BERNINA'S.
UPCOMING SPECIALS
May 1 - 31

MAY 14TH - 18TH 0%/60 MONTHS on
PURCHASES OF $3000.00 OR MORE
with your BERNINA CARD.


0% financing for 6 or 12 months available on purchases from $200 and up every day with your BERNINA card! Don't have one yet? It only takes a few minutes to get approved.
I have the following machines in stock and I'm sure they would love to come live with you!


B700 Embroidery only
B500 EMBROIDERY ONLY

B590 Sewing and/or Embroidery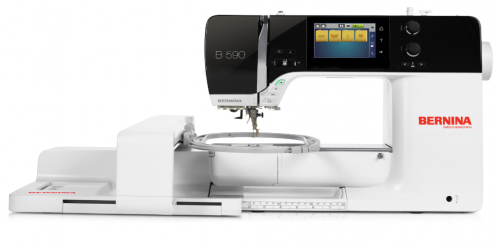 B535 Sewing and/or Embroidery
B480 SE SEWING


B480SEWING
B475 Sewing
B435 Sewing
B335 Sewing
B325 Sewing
You can check out all the machines, features & prices at www.berninausa.com
Give me a call @ 734-281-1344 to make a purchase on any BERNINA.

---

I also have bernettes
b77 Sewing
b70 Deco Embroidery only

bO5 ACADEMY

b64 AIRLOCK SERGER


b44 SERGER