Looking for a new machine?
We have machines starting at $199 for bernettes & $1,499 for BERNINA'S.
THIS MONTHS SPECIALS
*Now though May 31, 2022 - 25% off MSRP
Specical financing event - Bernina products only.
May 1th - 31th
60 Months 0% interest / Equal Monthly Payments

Min. purchase $5000.00

6 - 18 month 0% financing available everyday.
Plus we always have in store specials!
B16 & B20 sitdown longarms

Visit BERNINA.com for more info on machines.
I have the following machines in stock and I'm sure they would love to come live with you!


B790 QE E PLUS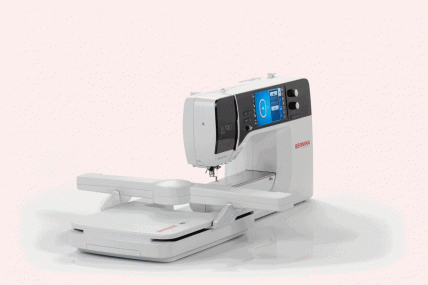 B770 QE E PLUS

B500 EMBROIDERY ONLY

B590 Sewing and Embroidery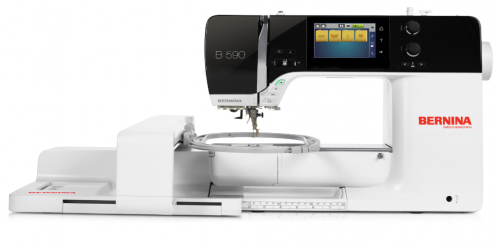 B480 Sewing


B475 QE Sewing
B335 Sewing
Q16 PLUS W/ ADJUSTABLE FOLDING TABLE
You can check out all the machines, features & prices at www.berninausa.com
Give me a call @ 734-281-1344 to make a purchase on any BERNINA.

---

I also have bernettes. For more info visit bernette.com



b77
b79 Sewing & embroidery


b33 & b35


b38
bO5 ACADEMY

b44 SERGER